Christ Renews His Parish is a weekend experience of evangelization and spiritual renewal. Participants gather Saturday morning and through Sunday afternoon experience Christ's presence through community with one another, prayer, witnessing and the liturgy.
Annually, one weekend in early March is held for men of the parish, another weekend for women of the parish. Participants then are invited to commit themselves to forming the team for the following year.
As team members, they meet over the course of the next year for prayer, reflection, community building and preparation for the next year's Renewal Weekend.
Each team is led by a spiritual director, respectively. One of the parish priests or pastoral associate participates in the weekend itself. Parishioners, age 18 and over, especially those who have been inactive or distanced from the church, are especially encouraged to attend. There is no cost.
Many who have made the "Christ Renews His Parish" experience a profound renewal in their faith and in their personal lives, and go on to further involvement and commitment to Christ and His mission in the Church. The "Christ Renews His Parish" has been a significant instrument of spiritual renewal for the parish since 1976.
FREQUENTLY ASKED QUESTIONS ABOUT RENEWAL
WHO CAN PARTICIPATE?
Any St. Christine parishioner over the age of 18 is invited to participate.
HOW LONG DOES THE RENEWAL WEEKEND LAST?
The Renewal weekend begins on Saturday morning and ends on Sunday afternoon. An overnight stay is required.
WHERE IS IT HELD?
The Women's Renewal is held at the St. Christine Preschool and the Men's Renewal is held in Gutman Hall.
WHERE DO I SLEEP?
Two participants sleep per room on cots and beds at the St. Christine Preschool.
WHO PLANS AND HOSTS THE RENEWAL WEEKEND?
A separate team of men and women comprised of about twenty team members who previously participated in a Renewal weekend meet throughout the year to pray and plan for this spiritual experience. Fr. John Keehner, Ed Swager (Men's Team), and Deacon Ron Layko (Women's Team) are team members and serve as Spiritual Directors.
WHAT IS THE COST OF THE WEEKEND?
There is no cost to you for the weekend. All of your meals are included.
WHAT HAPPENS DURING A RENEWAL WEEKEND?
The CRHP Renewal is a spiritual and uplifting program that follows a schedule that is varied and provides time for prayer, song, reflection, reconciliation, Eucharist and celebration in a warm, relaxing, and comfortable setting.
WILL I HAVE TO TALK ABOUT MYSELF IN FRONT OF OTHER PEOPLE?
NO, There is no pressure – the Team members give all of the talks and witnesses. Our goal is for you to relax and experience a sense of calm during the weekend. The amount/extent that you chose to participate is strictly up to you.
WHY SHOULD I PARTICIPATE IN RENEWAL?
Whether your faith is strong or weak, whether you are an active parishioner or one who rarely attends Mass, you will benefit from attending the Renewal weekend. Renewal will bring you closer to God. It enables you to recognize and appreciate His presence in your life. It is also an opportunity for you to meet other people from the parish.
Women's Renewal
For more information about attending the Women's renewal weekend, please contact Ron Layko, Spiritual Director – 330.792.3829
---
Men's Renewal
For more information about attending a Men's renewal weekend, please contact Ed Swager, Spiritual Director – 330.881.0621 or by email.
Renewal Testimonials
"I had been on several retreats throughout the years but none started me on my walk with Jesus like Renewal" ~ Meg Fisher
"Renewal has helped me grow into a closer relationship with God. I have been empowered. I yearn to become a better person and spend more time in prayer." ~ Mary Lou Mikolay
"Being part of the Women's Renewal has helped me to find a sense of belonging at St. Christine Parish. I have met wonderful women that I can call sisters. I am glad I took the time away so I could renew my faith. With this renewed faith, I have become a better wife, mother, and friend." ~ Teri Wilson
Men's Renewal 2018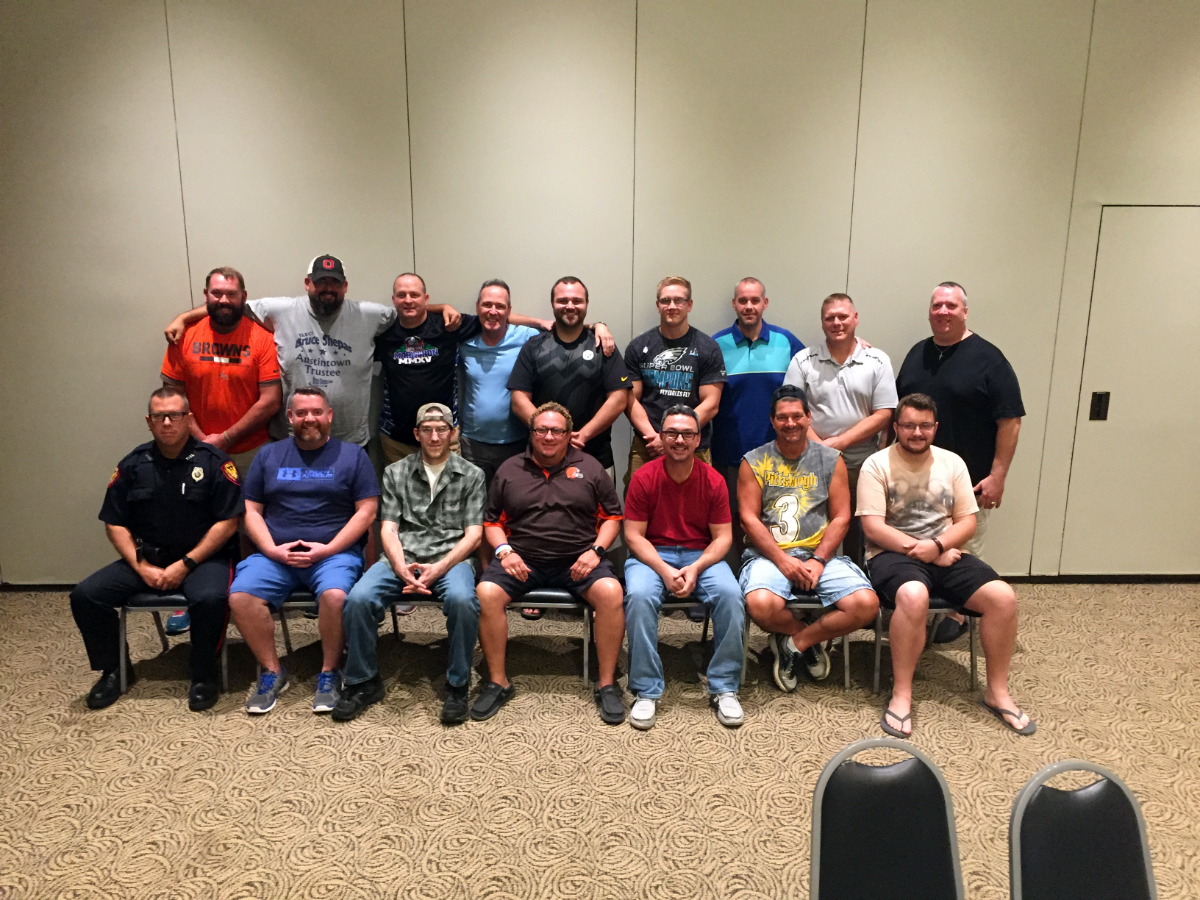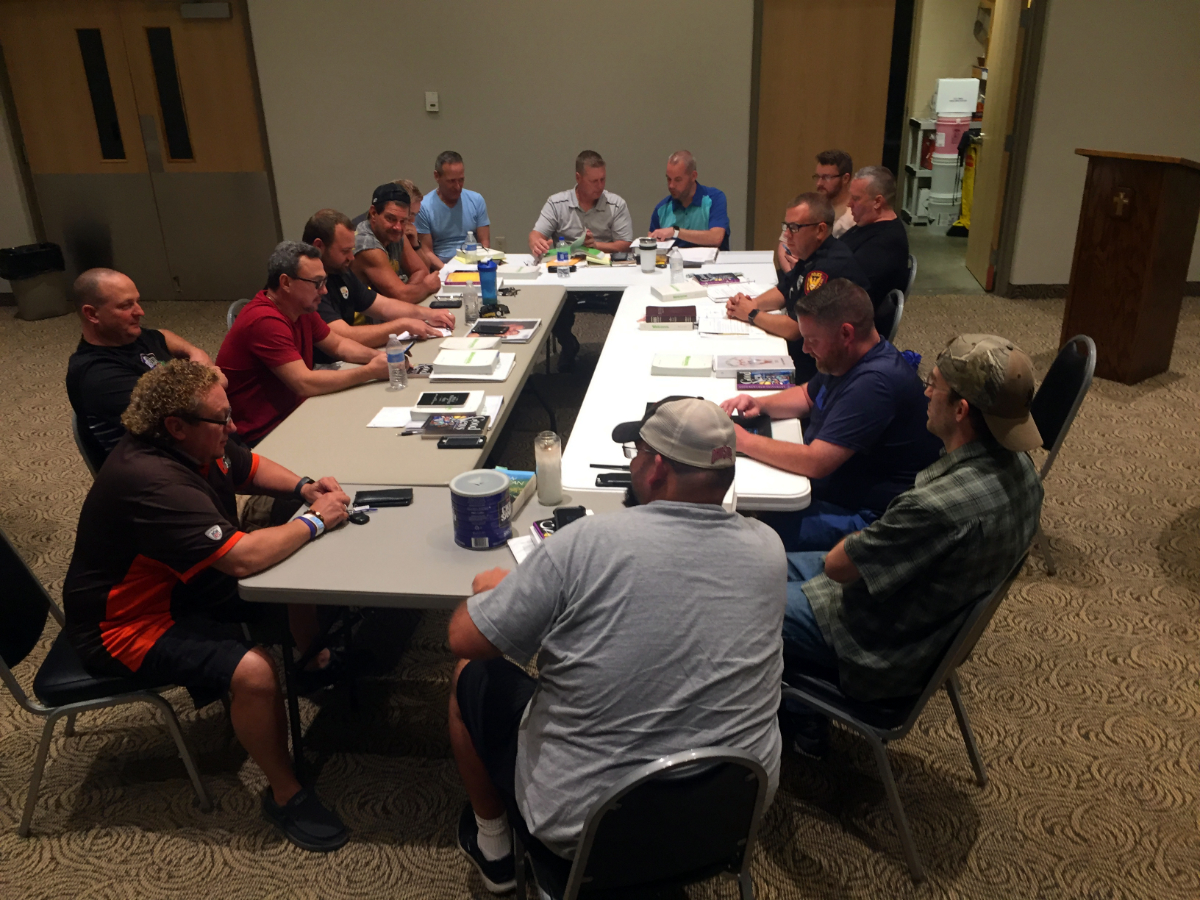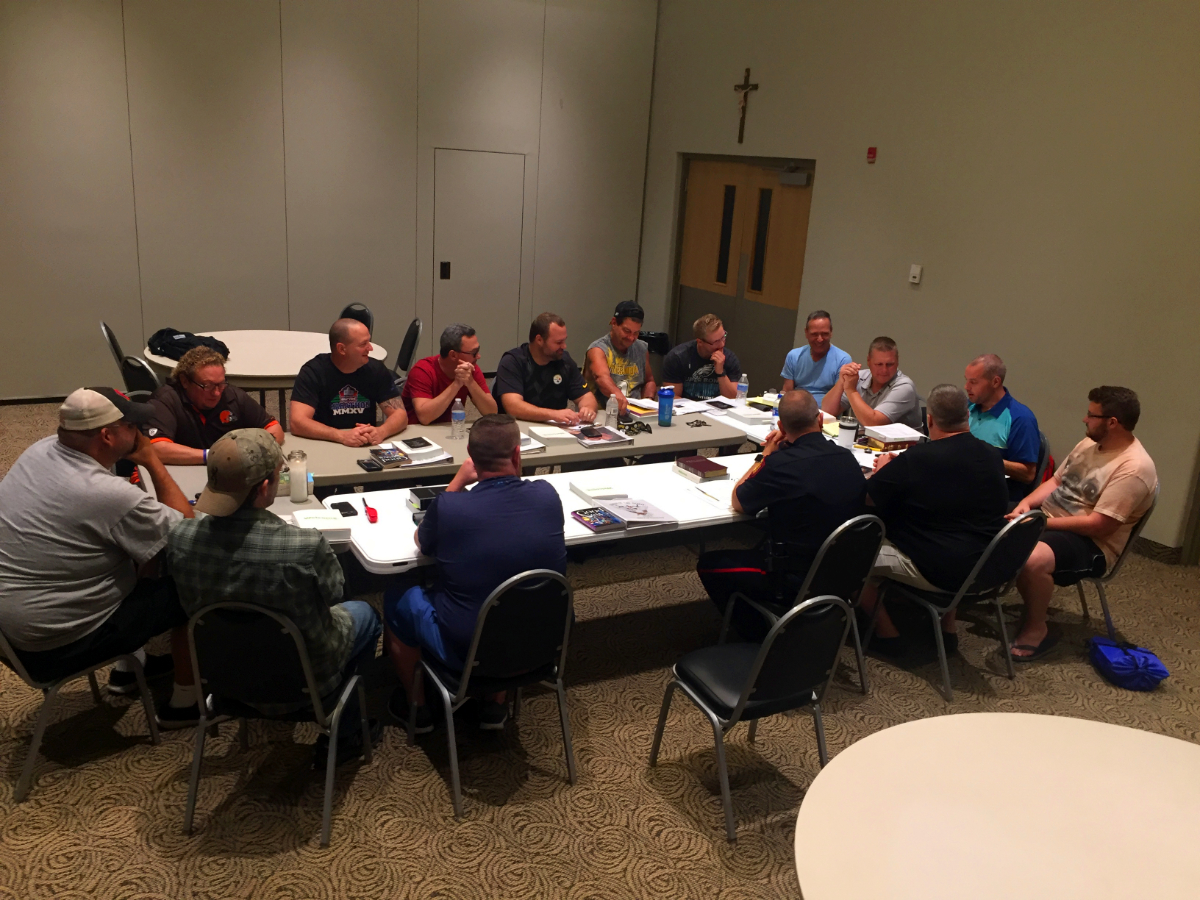 Women's Renewal 2018