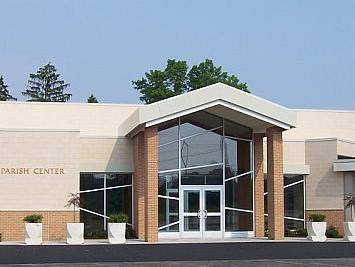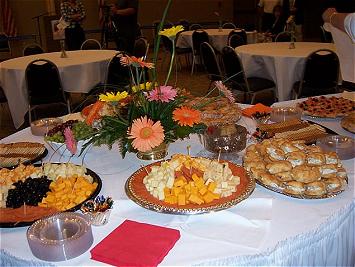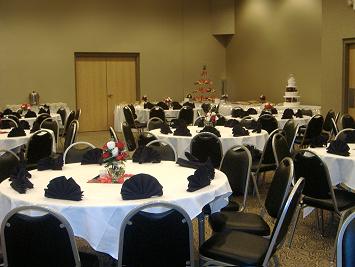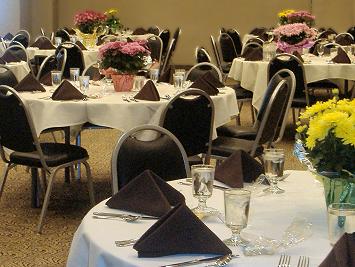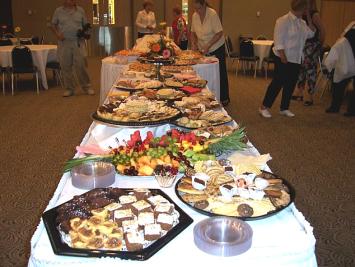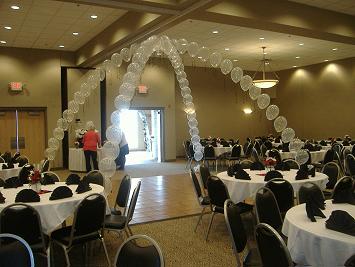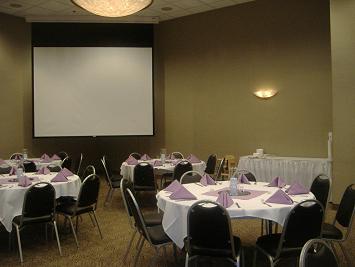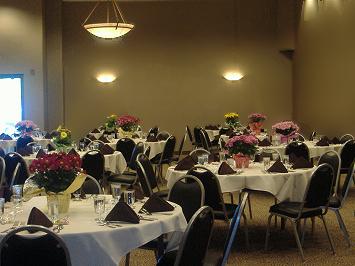 Saint Christine Parish Center is primarily available for parish functions, but is also available for rentals. Please see our Rental Rates listed below.
Saint Christine Parish has selected the finest restaurant catering services in our area to accommodate your event. Contact one of these exclusive caterers: AngeNetta's, Rachel's Restaurant & Catering or Valley Grille Catering to assist you in presenting a unique dining experience. No outside food permitted.
We hope you will consider the use of our Center for all of your special events. It is a great asset to our parish.
PARISH CENTER RENTAL RATES
$250: Use of the entire hall – Friday-Saturday-Sunday
$200: Use of the entire hall – Monday thru Thursday
$150: Use of one half of hall
For more information about renting our Parish Center for your special occasion, please contact Colleen Ross – 330.792.3829 – Monday through Friday or email here.
---
For catering information please contact any one of the following restaurants:
» AngeNetta's
  (330) 533-6090
  Email
To view a full catering and banquet menu, visit angenettas.com
» Rachel's Restaurant & Catering
  (330) 799-1700
To view a full catering and banquet menu, visit www.rachels3.com
» Valley Grille Catering, LLC
  (330) 507-8348
  Email
Click here to view a full catering and banquet menu: Valley Grille Menu